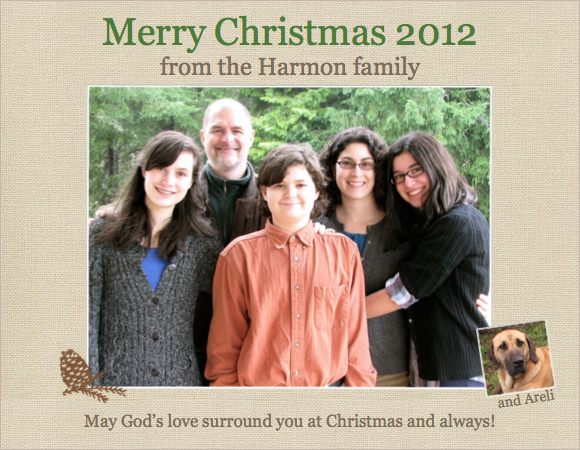 Merry Christmas, friends and family!
May your hearts be lifted in praise this Christmas for the precious gift of Jesus and the joy He brings. We treasure you among the blessings and gifts He gives. Thank you for sharing your life with us. We hope you enjoy a wonderful Christmas and a blessed New Year!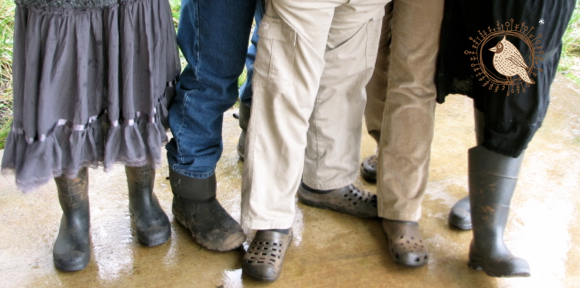 What's up with the photo above? As you may know, we live in Oregon. While sometimes our little hill gets snow, mostly we get rain. The day we took our family Christmas photo was rainy as usual. This picture shows what I didn't want to show. Muddy muck boots and crocs!
God bless you and yours this Christmas!
P.S. If you're interested in a more personal message, here's our family Christmas video.
...without giving up the foods you love or spending all day in the kitchen!
Ditch the Standard American Diet, get healthier & happier, and save money on groceries...
We only recommend products and services we wholeheartedly endorse. This post may contain special links through which we earn a small commission if you make a purchase (though your price is the same).